Packaging Up a Luxury Lifestyle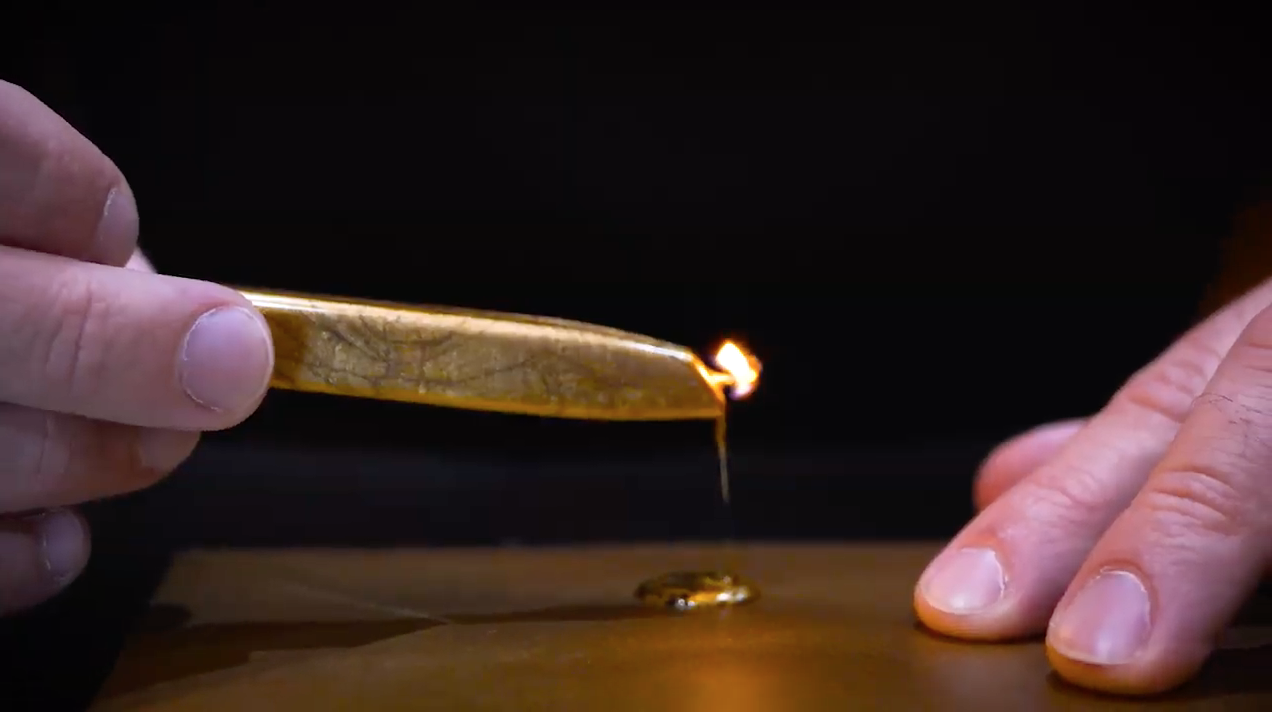 All great chefs know we eat first with our eyes, and any fine wine sommelier wouldn't allow you to take that first sip without examining the hue and quality of a glass of wine. And, gentlemen,  Mark Chris wouldn't package up his luxury shoes in just any cardboard box. Mark Chris aren't just a luxury shoe brand, they're part of an overall luxury lifestyle and experience, which starts before you ever slip your feet into a pair of Mark Chris shoes.
A pair of Mark Chris shoes could be packaged in a basic box, however, these shoes are anything but basic, and neither are those who choose to wear Mark Chris shoes as part of a luxury lifestyle.
Mark Chris is personally involved with every detail of every pair of handcrafted and packaged shoes.  
But Gents, a luxury lifestyle comes at a price, which is why Mark Chris packaging, like its shoes, is made of premium products, which pushes the cost of each custom box upwards of 10 times that of a basic box.
Our custom boxes are made with a soft-to-the-touch, heavy-weight, sapphire-blue textured paper. These custom boxes open and close magnetically (a nod to the Johnnie Walker Blue Label), leaving a flushed look when the box is closed.
The Mark Chris logo/name is debossed into the box with gold foil.
Then, a heavy-weight 'Thank You' note personally signed by Mark Chris, sealed with a hot wax "MC" seal, is added the the package.
In addition, all Mark Chris shoes come with a complimentary, branded shoe horn. 
Once packaged, the box is then wrapped in a white, satin ribbon. 
Mark Chris isn't just a luxury fashion brand, we're part of a luxury lifestyle for the modern renaissance man, the sophisticated and eclectic gentleman.